In the current world that we live in, everything is changing so fast, and this includes how retail stores do their business. Instead of sitting in their traditional brick-and-mortar storefronts waiting for potential buyers to come by, retail business owners have decided to go to the customers. One of the best ways to reach a wider customer base is by using retail trucks. At Piccolo Boutique, we just couldn't fall behind the trend, so we took our women's clothing boutique on the road.
Retail trucks make it easy and affordable to advertise to potential clients. Traveling to shopping centers, events, and homes is a benefit that only retail trucks can offer. Mobile retail makes it possible for us to reach a wider range of clients.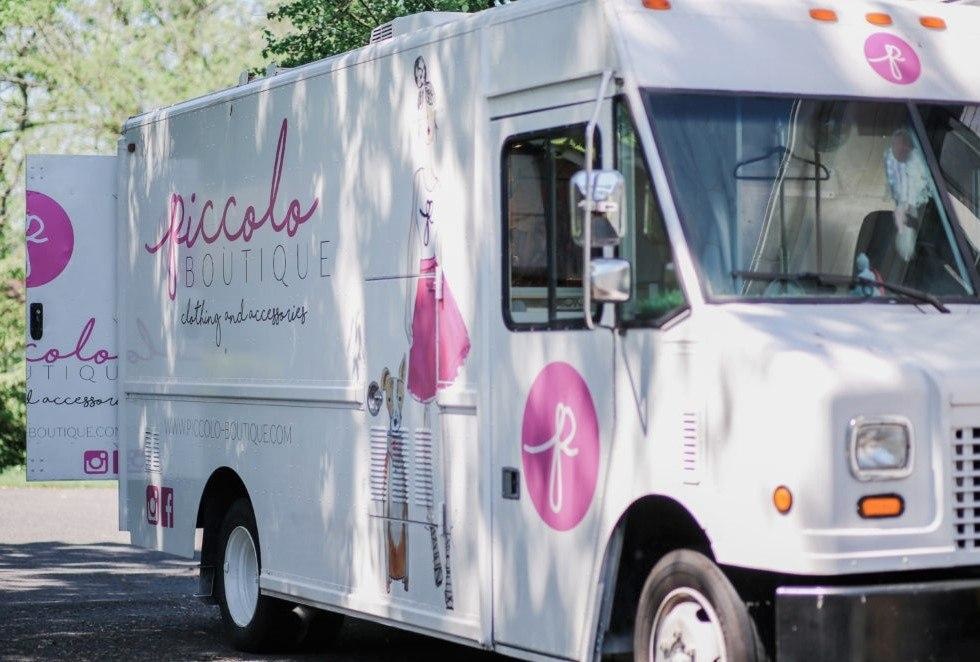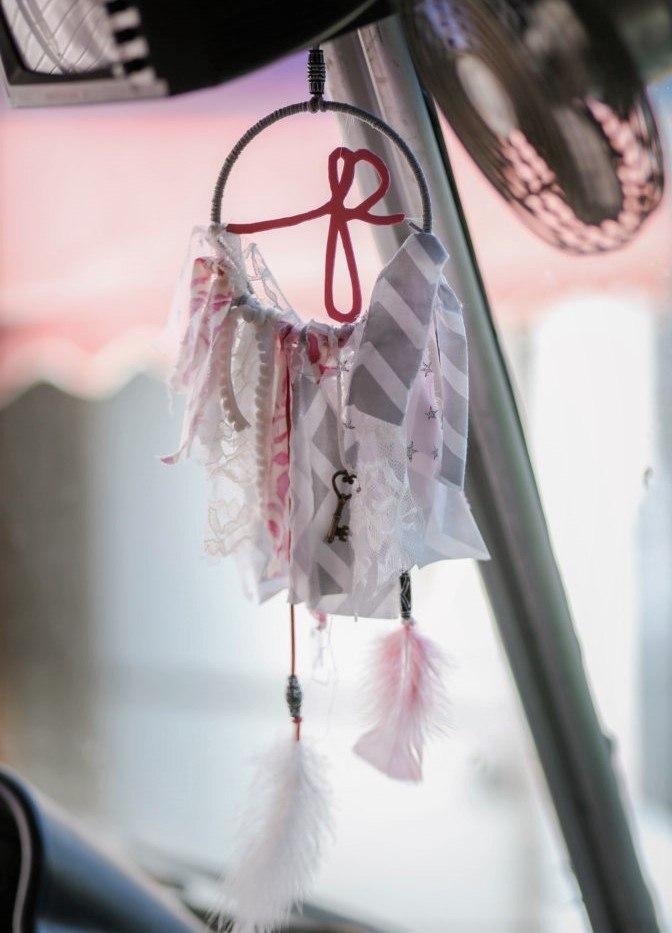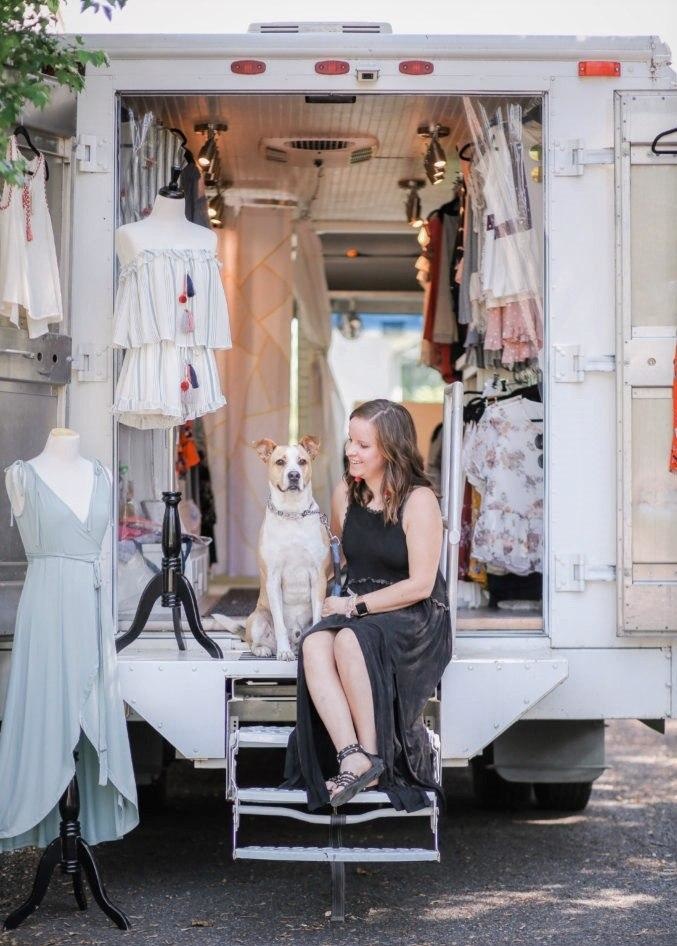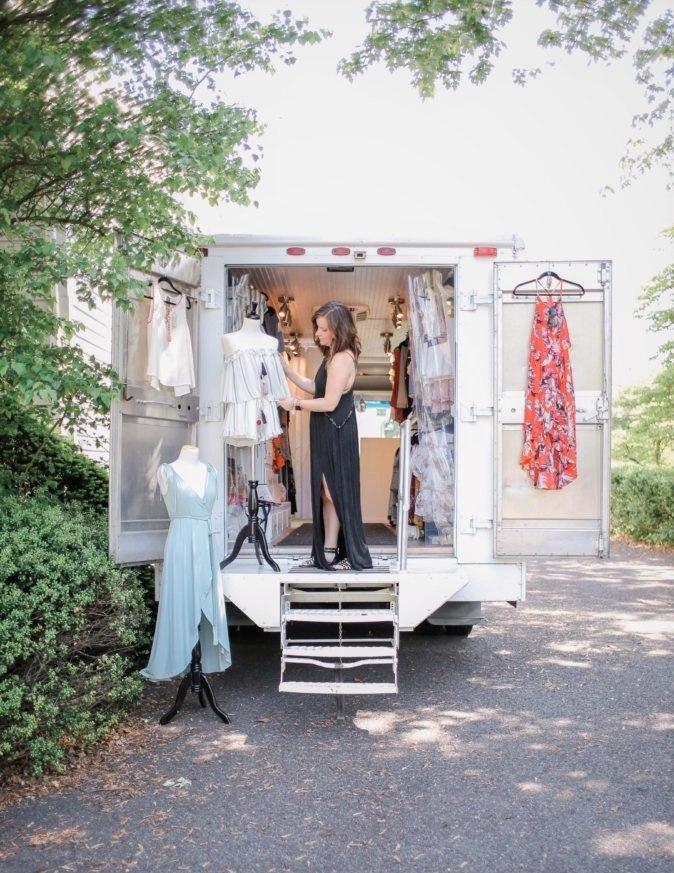 To customers, a boutique on wheels offers a unique shopping experience. Having a retail store come to you is indeed shopping with a twist; it's fun and appealing. What's more, you will have all the time selecting all the items you want in the comfort of your home. You won't go through the hassle of going to the stores, or ordering and waiting for the item to be delivered as is the case with online shopping.
At Piccolo Boutique, we refuse to be tied down to our shop. Instead, we enjoy traveling around and showing off all that our store has to offer in our fashion boutique on wheels. Our boutique on wheels is fully stocked with a separate inventory from the one we have at the store, making this a truly exciting experience. Find us at corporate centers, festivals, local businesses—and oh, right in front of your driveway.
To make it fully accessible to you, we've made our fashion boutique on wheels booking super easy! Simply fill out the online form available on our website and we will get back to you in a short while.