Hello L O V I E S ! 
So people want to know what is with our coffee obsession, and basically the only answer is ... it's apparently unacceptable to have wine at 6:00 in the morning. 
KIDDING .. thats not the only answer, but def high on the list. I think everyone can safely say their coffee obsession started in late high school and early college and only got worse as school, work & life kept happening. From those 4 am wake up calls for our buying trips to New York to our late night inventory dates at the store, we fall back on sipping that steamy cup of joe. But if you're like us, who drink way more then you should a day, you start to go a little broke....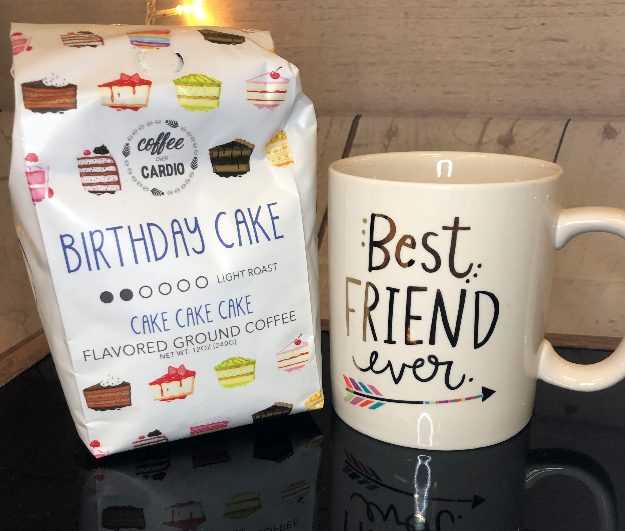 So that's where coffee over cardio came in. Of course the adorable look of the bag is what peaked our interest first and then once we ordered our first few bags to give it a try we were H O O K E D. And i mean hooked ... it tastes like cake in a cup. AND GUESS WHAT? it doesn't have as many calories as that cake, cause hey were all try to drop a pound or two.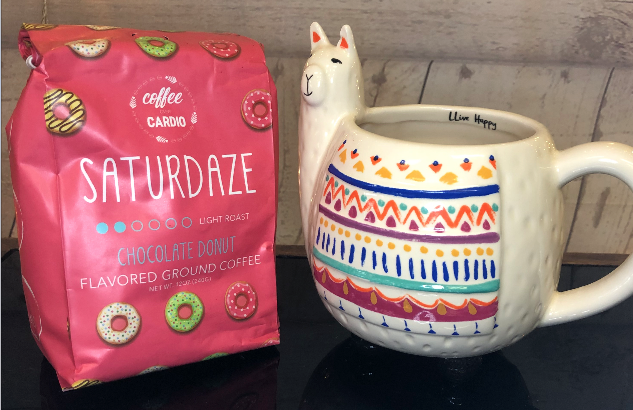 We fell in love with the taste, the founder of the company and also the most important part.. the price! $18.00 for a bag of coffee you don't need to buy extra flavored creamers or add sugar to because its JUST THAT GOOD. Where can you go wrong?!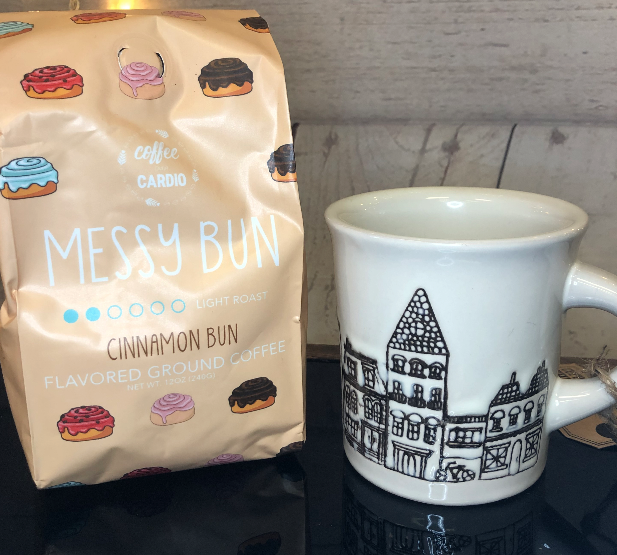 SO here we are, obsessed with coffee, being boss babes and looking to share our love with you! And if you haven't checked out their website yet, www.coffeeovercardio.com, you should know it has six MAJOR perks to it .. GLUTEN FREE, NON GMO, 0 CALORIES, CLEAN ENERGY, ORGANIC BEANS, & HIGH CAFFEINE. 
We ordered three favorites for you guys to stop by and give a try. We'll even make you a sample before you buy a bag, we never need an excuse to have another cup! 
TA TA LITTLE LADIES as always reach out with questions whenever you want! 
xoxo
PICCOLO