Hey Piccolo Babes! 
It's that time of year again .. WEDDING SEASON! Which also comes with bridal showers, bachelor and bachelorette parties and just a whole lot of things to do. So we want to help you out with your outfit, your gifts, and pretty much anything we can!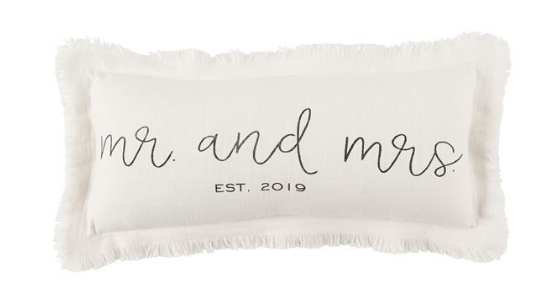 If you didn't already know both Meghan and Katie are getting married this year.. ten days apart. Piccolo is going to be PRETTY wild come December! That being said .. they know a thing or two about helping get you and your girlfriends ready for all of your wedding "to do's" 
In our opinion the first thing to nail down is to have some outfits to get you through everything. CLEARLY that's our favorite department. No matter what the destination is for all of your parties we got you covered, if you want to just have a "stay-cation" with all your gal pals watch movies and lay around our matching sweat sets are the perfect thing to keep you cute and comfy. OR if you want to be wild and crazy and jet off to Vegas grab on of our six fifty or chaser jumpers to be chic yet comfortable on the plane and pick up some shorts and tanks to keep you cool out in that desert heat.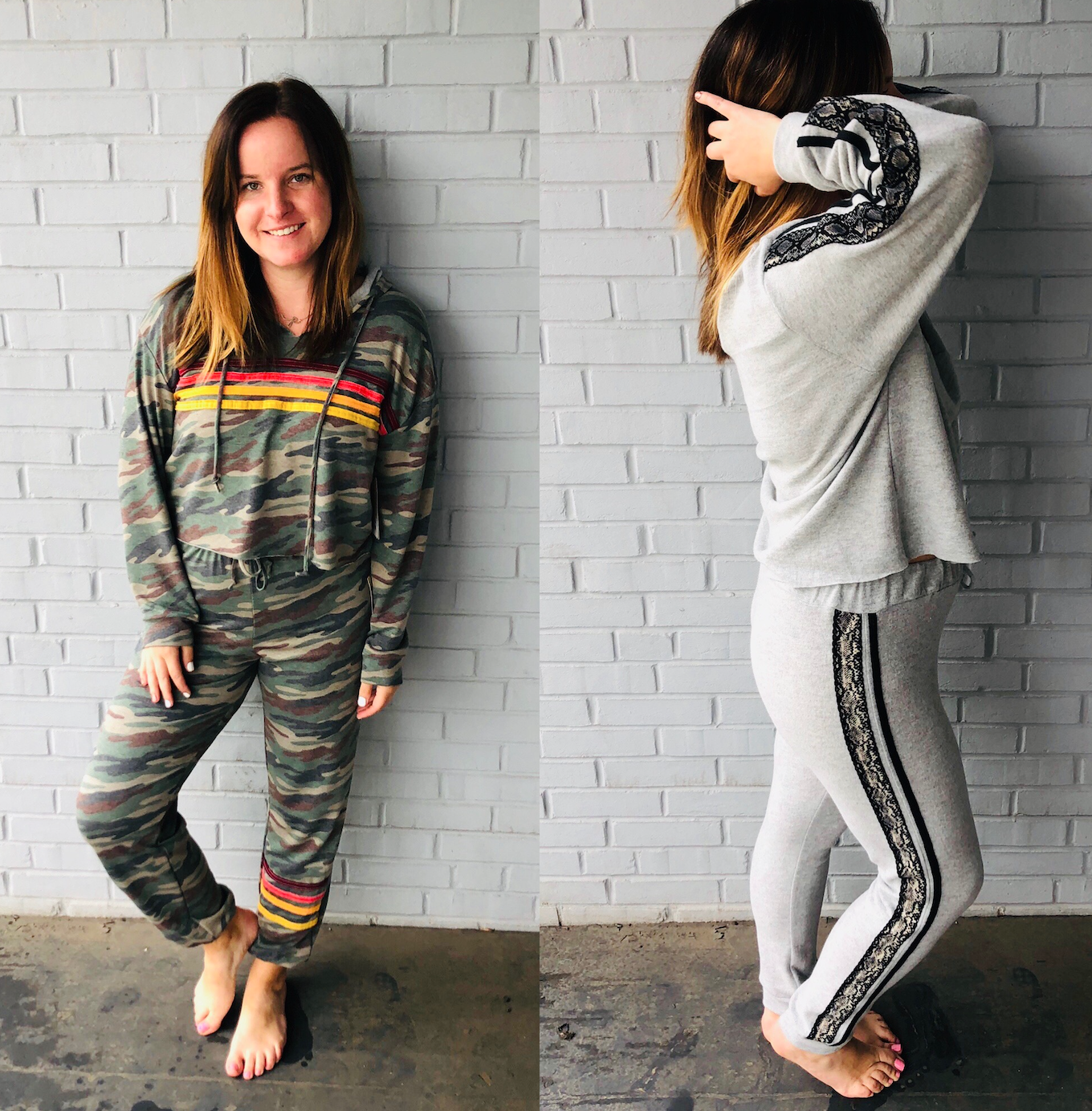 If you're the bride we can get you dressed for your shower with one of our little white dresses! If you are like Katie and Meg and you're going for the more casual option on bridal showers then we can get you into some white jeans or shorts and a cute top!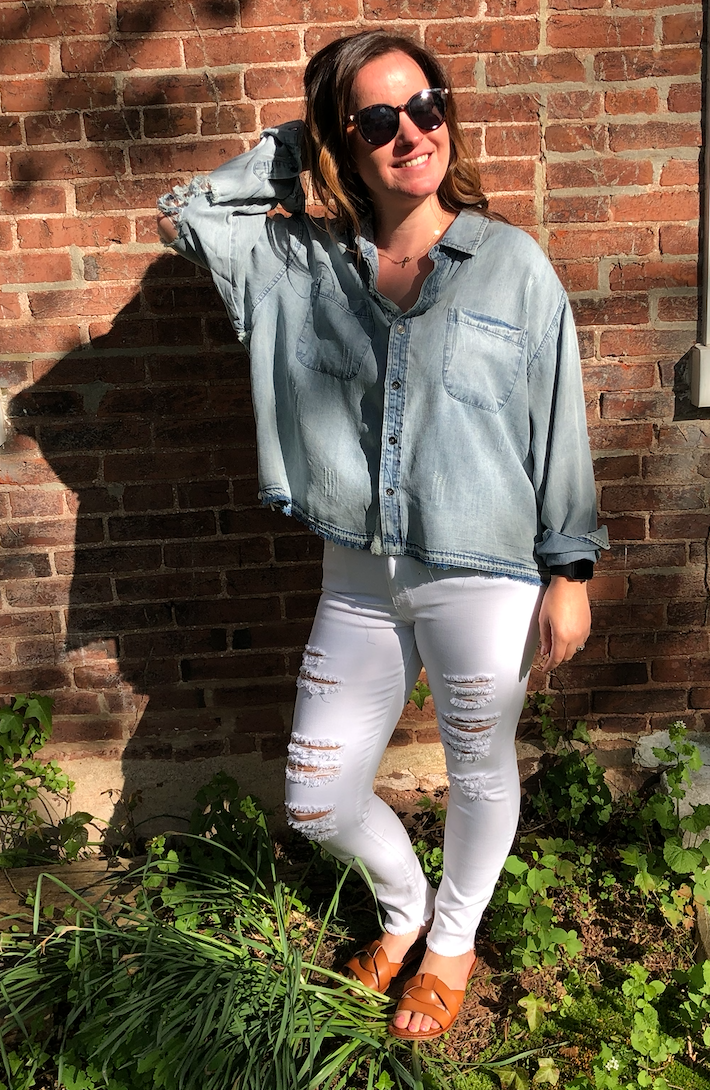 We also have some bridal home goods to gift to your bride bestie. As simple as a Mr. & Mrs. throw pillow, or a "MRS." ring dish. There is something here to please even the pickiest of brides (because there's always that one) so take a peak at the pics below or stop in the store to see what else we have. As always we are here to answer any questions you might have and help with all of your styling needs!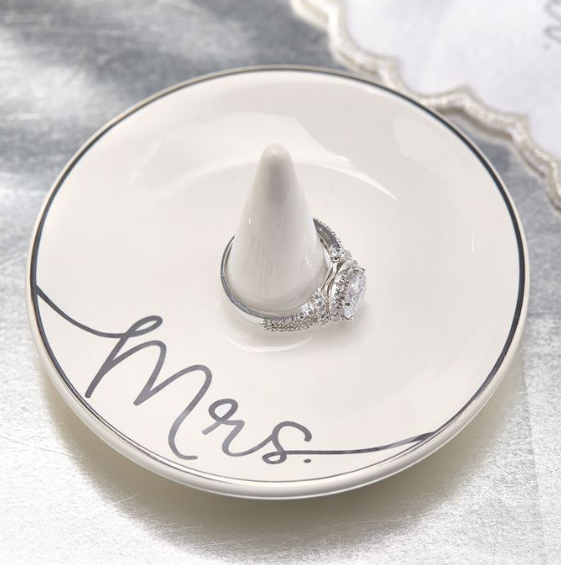 XOXO