Posted on
By Piccolo Babes
Like Will Smith said " Summer Summer Summertime, time to sit back and unwind".
What better way to do that than with some of our summer vacation must-haves! 
Take a peek at our favorite items currently instore and online.  
First things first!  You need to have a place to put your Rose, Beer, Water, Juice box- whatever your pleasure our Wine Tumbler and  Beach Glass have you covered!   The wine tumbler keeps things cold or hot for up to 12 hours-- WHAT. The beach glass can float, go in the sand, snow, dirt to keep your drinks with you and hands-free.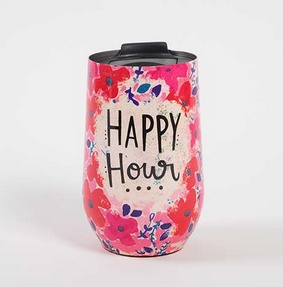 Holy moly it's HOT OUT.  But you will not hear us complaining!  We waited so long for our Summer weather that instead of complaining we are living in these breezy pants.  We have this flowy boho style in a few different cuts and colors.  Come on in and see which pair float your boat.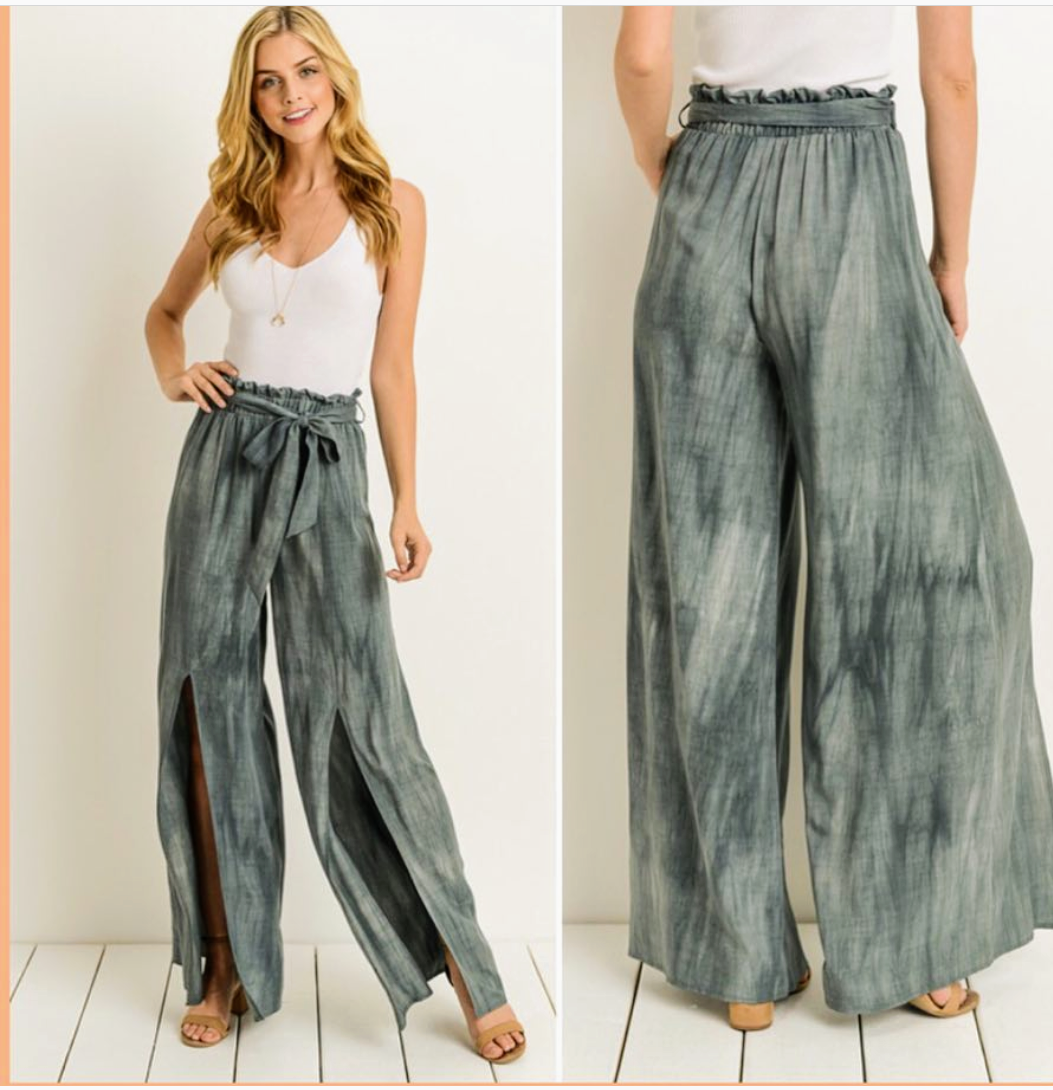 Finally, to top off your summer look, grab one of our quick selling floppy hats! They come in super cute sayings in black or white.  Whether you were just married, just chilling or just Rose'ing...we got you.  Keep that fierce sun off your face and reign the fashion supreme queen wherever you go. 
Come to see us online or instore and grab our summer must-haves! 
Bacio, 
Piccolo Babes