HI PRETTIES! 
Sooooo it's been a little bit since we wrote a blog post & we are SO sorry.. things got a little crazy (in a GREAT way) for us! But we are back and we are going to be coming at you every week again so make sure you are keeping up!! 
I don't know about you, but we LOVED the weather this weekend! That sunshine and warm air gave us life! It also gave us some inspiration to do a little spring spruce up. We aren't talking about our wardrobe, although that will be coming, were talking about our homes! 
Now don't go full out home remodel mode on us, there are some easy and inexpensive ways you can spruce up your house for spring without having to hit up home depot and fight over paint colors with your significant other! 
One of the first things we do .. change your front door decor to something fresh! Yes, it sounds to simple to actually make an impact but.. it actually does! Coming home, while the sun is still shinning, to something light and airy really does help and not seeing your typical "let it snow" sign REALLY helps! We have some great options here for you at Piccolo both you can purchase in store or online, our cotton wood wreath, or our box wood wreath. Simple, yet they scream spring is here!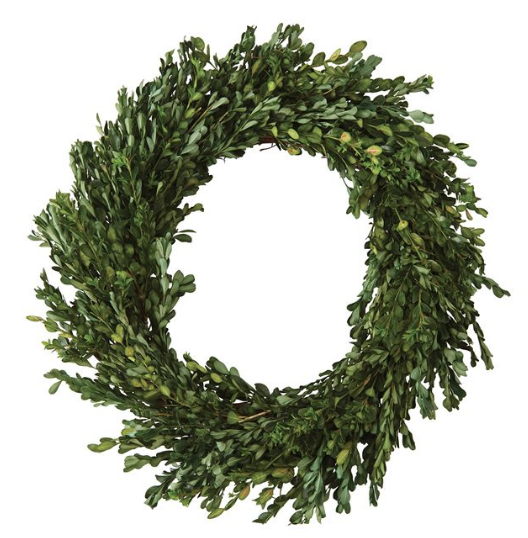 The next, switch out your candle scents to something fresh! Stay away from scents like cinnamon or cookie and go towards scents that are floral, light and airy. Having the windows open with your favorite record spinning and a nice light scent really brings in the essence of spring! Of course, we have TONS of great new options for you to shop in-store! 
Change up your throw pillows, get the santa clause and snow man pillows off that couch! No more winter!! Add something with a light color and fun look. Our favorite is our "home" washed canvas pillow, with an adorable saying, light grey color and frayed edges it gives that boho farmhouse mixed vibe that is so popular right now!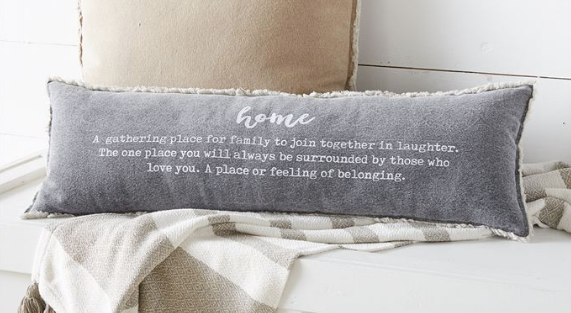 Our last, and maybe for some our most challenging is to add a few fresh flowers or planters to your window sills or tables! I know, keep something alive? yeah sounds tough.. BUT have no fear, we are here to help! Succulents are one of the easiest things to brighten up a room and are extremely low maintenance. Stop by our workshop on April 17th and you can make your own rope vase with a succulent and we will show you just how to take care of it! 
We have PLENTY of more ideas, so if you are in the market for some new decor make sure you stop by and we can help you come up with some ideas! 
XOXO
Piccolo