Hello Piccolo Babes,

October is FINALLY here! I don't know about you, but September was going by so fast that I was ready for a new month. I love the fall- I mean who doesn't? October has so many fun activities to do during the weekends. From the crisp weather, apple and pumpkin picking, outdoor events, and cozy cooking, this season truly has it all.
Fall brings us lots of outdoor festivals- my favorite are the wine and beer festivals! I will be taking out the truck to the Skippack Wine Festival on October 12th, make sure to sign up here and come see me!
The beauty of October makes it easier to say goodbye to the warmth of summer. I love when the leaves start to turn from lush green to warm earth tones. I love staring at them while I am running on the trail or taking Drake for a walk. As the colors around us change, the weather starts calling for long sleeves, cute boots, and hot coffee. I could go on and on about fall sweaters but I am only going to show you two for today. These sweaters have one thing in common other than being the softest and cutest things ever- they are PINK!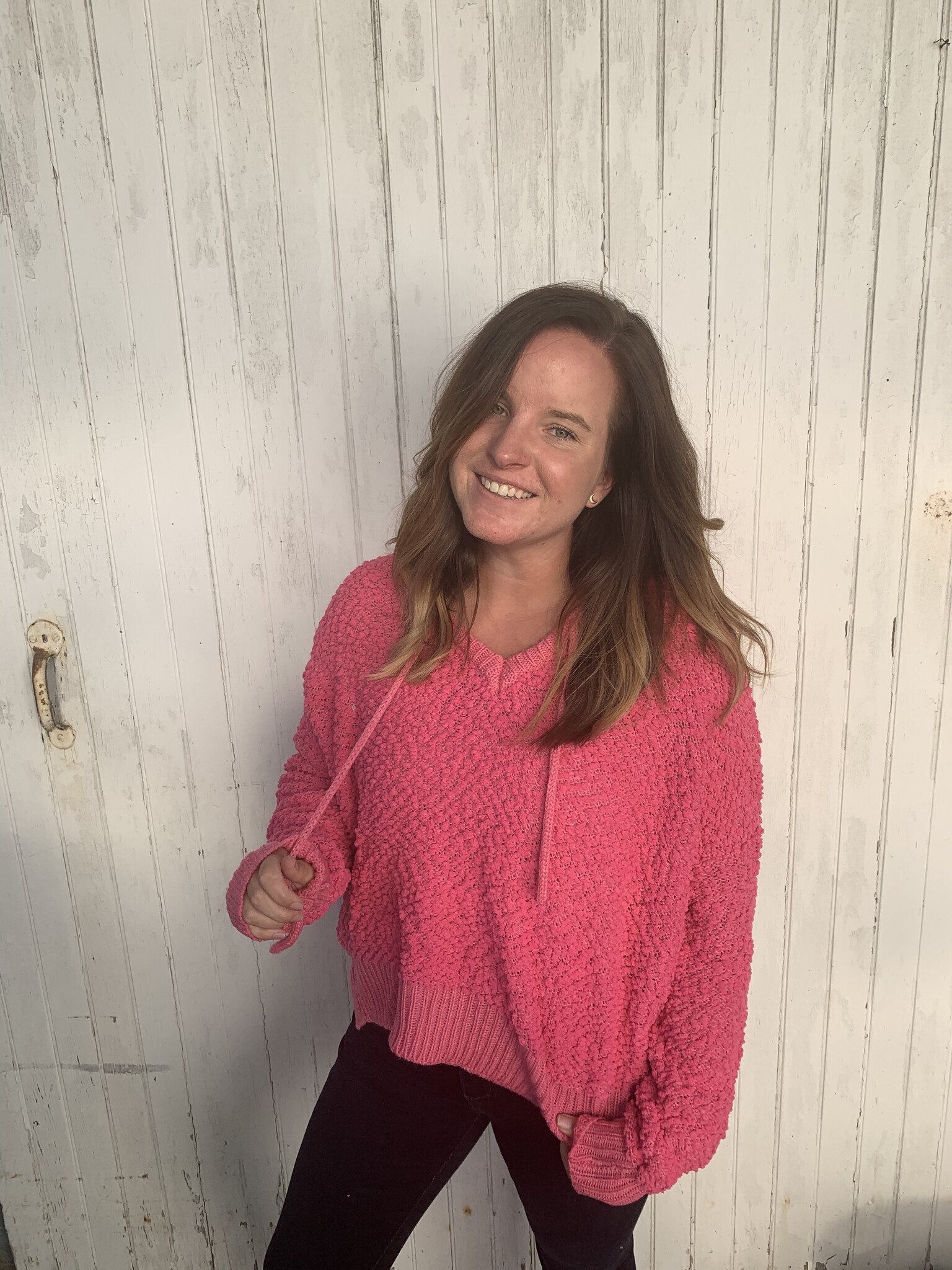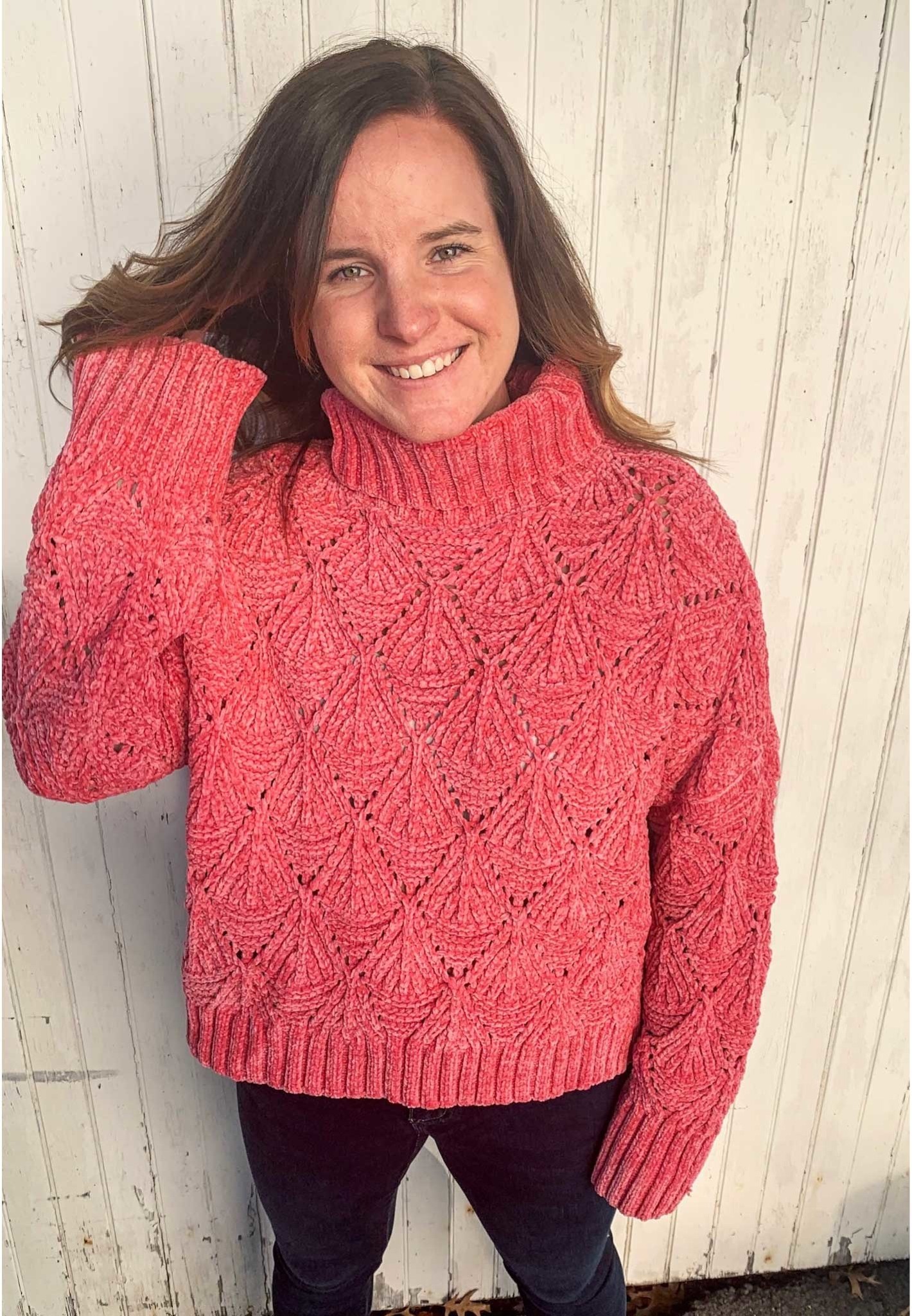 Although, we do not normally associate pink with the colors of fall, pink represents October the best being that it is Breast Cancer Awareness Month. Unfortunately, many of us have someone that we know or love that has been diagnosed with breast cancer.
Almost two years ago, I went for my normal lady doctor appointment. When I was having my exam, my doctor pointed out two small lumps on my left chest. They felt like the little balls in the packets you might find in clothes or shoes. She wasn't overly concerned but still wanted me to check it out. I left the office totally fine but once I got in the car, I lost it. Even though I knew the chances were very small concerning my age and my health, I still had to get an ultrasound. So many things were racing through my mind- what happens if I have cancer? Who will take Drake? What would happen to the store? HOW DO I TELL MY PARENTS? It took me a while to tell my mom because I didn't want her to worry (obviously she did). I had my ultrasound and everything turned out negative! Young ladies if you are reading this please check yourself and moms- remind your daughters to check themselves monthly! I was 27 when this happened- an important reminder that it can happen at any age.
Now how does this relate to the store? We will be planning a ladies/fundraiser night in honor of Breast Cancer Awareness Month. We want to host a photoshoot with any survivors or current patients to post on our  website. On each item you model, we can share your story if you wish. If you are interested in modeling please e-mail [email protected]
Let's fill this store with PINK and keep reminding each other to check up on ourselves.
Bacio, Meghan