Hiiiiii guys,
We are turning four, CAN YOU BELIEVE IT? I sure can't. It feels like yesterday I was painting that teal wall on a ladder that may or may not be safe.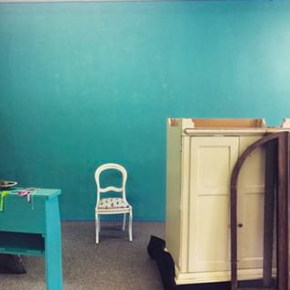 Next time you are in the store check out our scarves, that's the ladder I used. That teal wall was bare for a while before we added some awesome decor. It is fun looking back on my facebook memories and noticing how empty our walls were. I didn't want to rush and find something just to put it up there, I needed the perfect piece and well some cash was also needed. I love when customers come in who haven't been in a long time, and notice how much more stuff we have! We have grown so much since we opened four years ago!! Not only did I grow with staff or inventory but I have grown so much within MYSELF and as a business lady. Let's face it, my degree in college was fashion design at FIT, what did I know about business? Luckily, I was taught at a young age about budgeting and making sound financial decisions, which helped a LOT. I still needed to learn about all the different taxes, taxes on employees, sales tax etc. SO MUCH MORE. Still learning.
I have made SO many mistakes and hard decisons but I am very happy to see where the store is now. Sometimes I knock on wood to keep this business going and so far it is working. I am gong to keep knocking on wood and burning my sage to make it another 4 YEARS! This business does feel like a gamble some times, let's be ready everyday. Will they like this color, is this sleeve too big, is this too fashion forward but I just have to go with my gut and hope people like it as much as I do.
We are always trying to add new things since it is so much fun! In the past six months we have added a curvy line, beefed up our website, we are open 7 days a week, added home accessories, having workshops after hours and having a running group!
Thanks to my WONDERFUL staff we are able to be open 7 days a week. My staff is amazing and I am so blessed to have them, I could write a whole blog post on them! Also, a huge shout out to my amazing interns who now have left me. Guys, please don't leave me. 
Below is a list of our current hours.
Monday-Friday 10-7
Saturday 10-5
Sunday 12-4
Curvy items are now added to the shop! I can't wait to add some more but for now we have a ton of tops, dresses, rompers, and jeans up to a 16 in-store! Check out our curvy line
HERE
.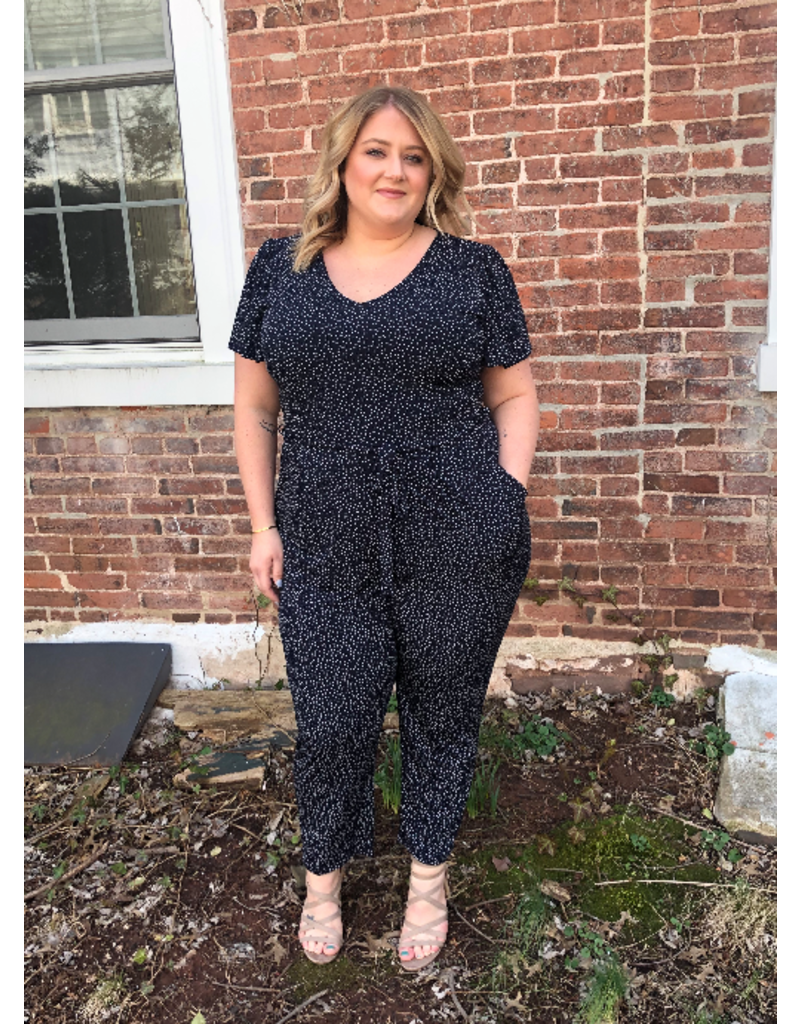 Workshops have been so much fun at the shop. After hours we open some vino and craft away. Each crafter that night earns an extra discount for that night. Private Party workshops have also just been added. Grab 5 or more girlfriends and make the craft of your choice. To check out our next workshop click
HERE
.
One of my favoirte additions is the running group! This is super new and we are working out the best time for everyone to meet. We have our first race coming up at Sly Fox Brewing on May 18th, if you are interested! Want to come running with some fabluous piccolo babes? Click here to join our
FB Group
.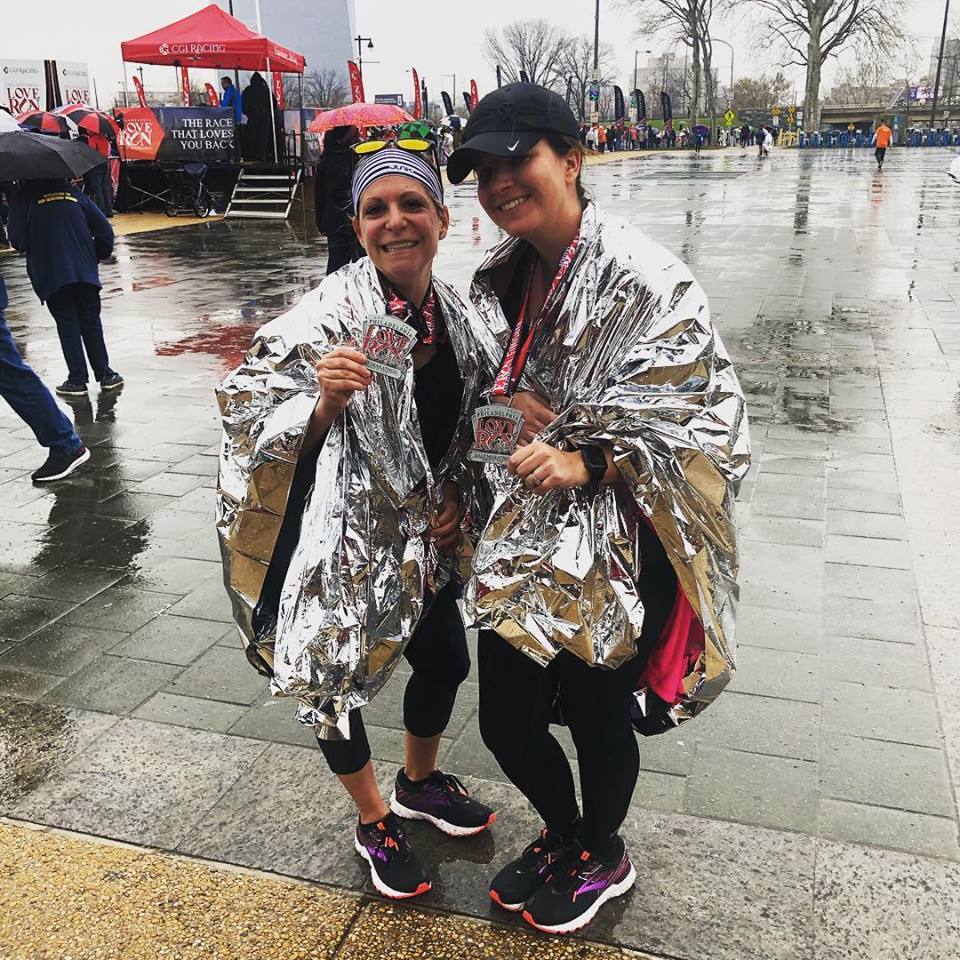 Of course lastly, our truck! That has been the biggest addition to the shop. I LOVE LOVE LOVE driving that thing, well maybe not on 422. Our mobile boutique, Piccolo-on-the-Go, has traveled to so many pretty awesome places. We  mostly have brought it to YOUR driveway. Booking private parties have been our favorite places to go! Gathering up all of your girl friends and shop the night or day away. We now are pairing a private party with a wine tasting with Scout and Cellar. Interested in grabbing 10 girls or more for a private party? E-mail
[email protected]
 to book your appointment today! Our next available time is June!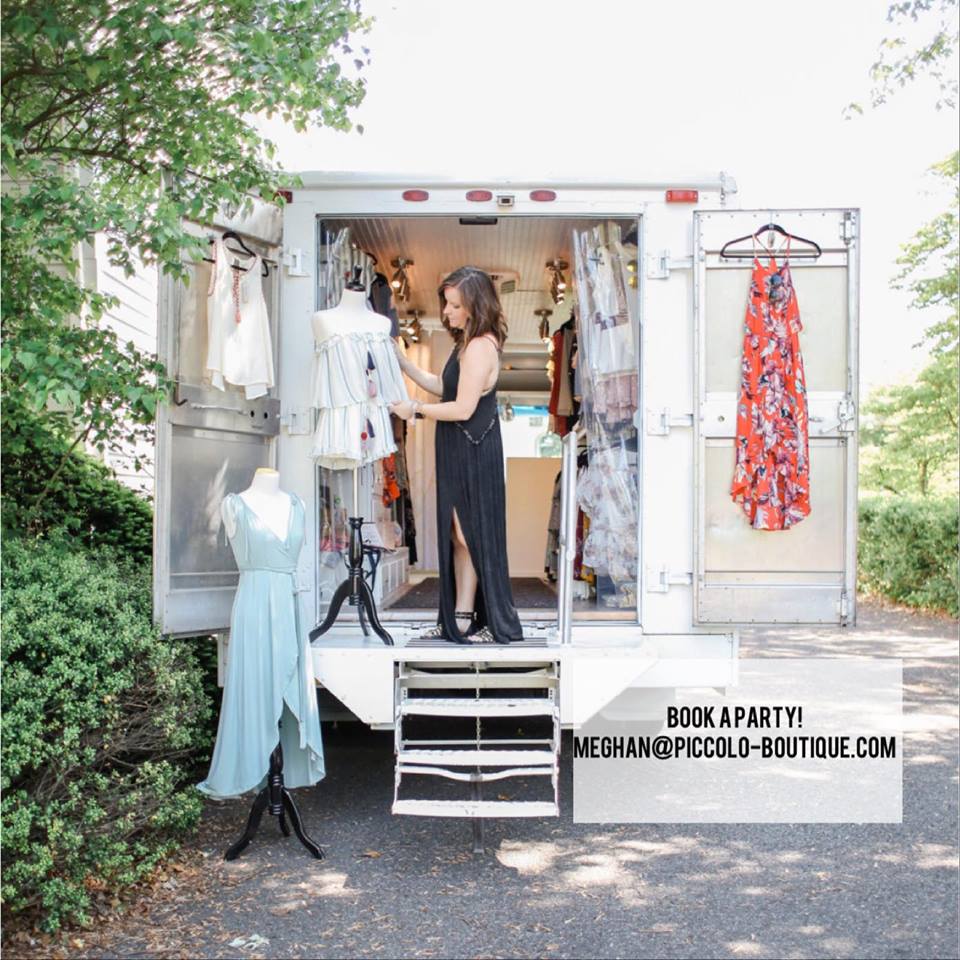 Wow, okay, now I see why I am tired. We have been really busy at the shop so let's tell you how we are going to party! Come and join us on May 4th at the shop for new spring and summer items and with some fun events during the day.
Lisa from SPF TANS will be offering spray tans from 12:00 to 2:00 for ONLY $25.00 !! Please e-mail or message us for a time slot.
Katie will be offering a Beach Wave bar ALL DAY to get your hair looking great for the weekend for only $10.00 !
Obviously some killer sales and swag! There will be more to come so make sure to follow our FB event page to see what else is going on! 
I hope you guys enjoyed this post! All comments are welcome. Hope to see you at our party.
Bacio,
Meghan