Fall is finally here! We're breaking down our FAV trends so far this season and Meghan will pick her GO-TO fall item.
It's looking to be a '80's come back this season, big sleeves, black leather & released hem lines, and we are LOVING it.
Who says a long over coat is only for the boys? NOT US! We're loving the look and also loving the versatility these coats give us, dress up or down, this coat is on our must-have list.
Over-sized is the way to wear your items this year, from outer-wear to sweaters to simple t's the bigger the better!
ALL. OF. THE. PATTERNS.
That's right, patchwork, quilting & crochet are back, we hope you saved some of your high school wardrobe (and I think we all hope it still fits) BUT if not, we have you covered.
Where does your garden grow? This fall, its on your shirt. Flowers are everywhere from delicate floral blouses to big and bold bouquets embroidered on your denim, sweaters & jackets.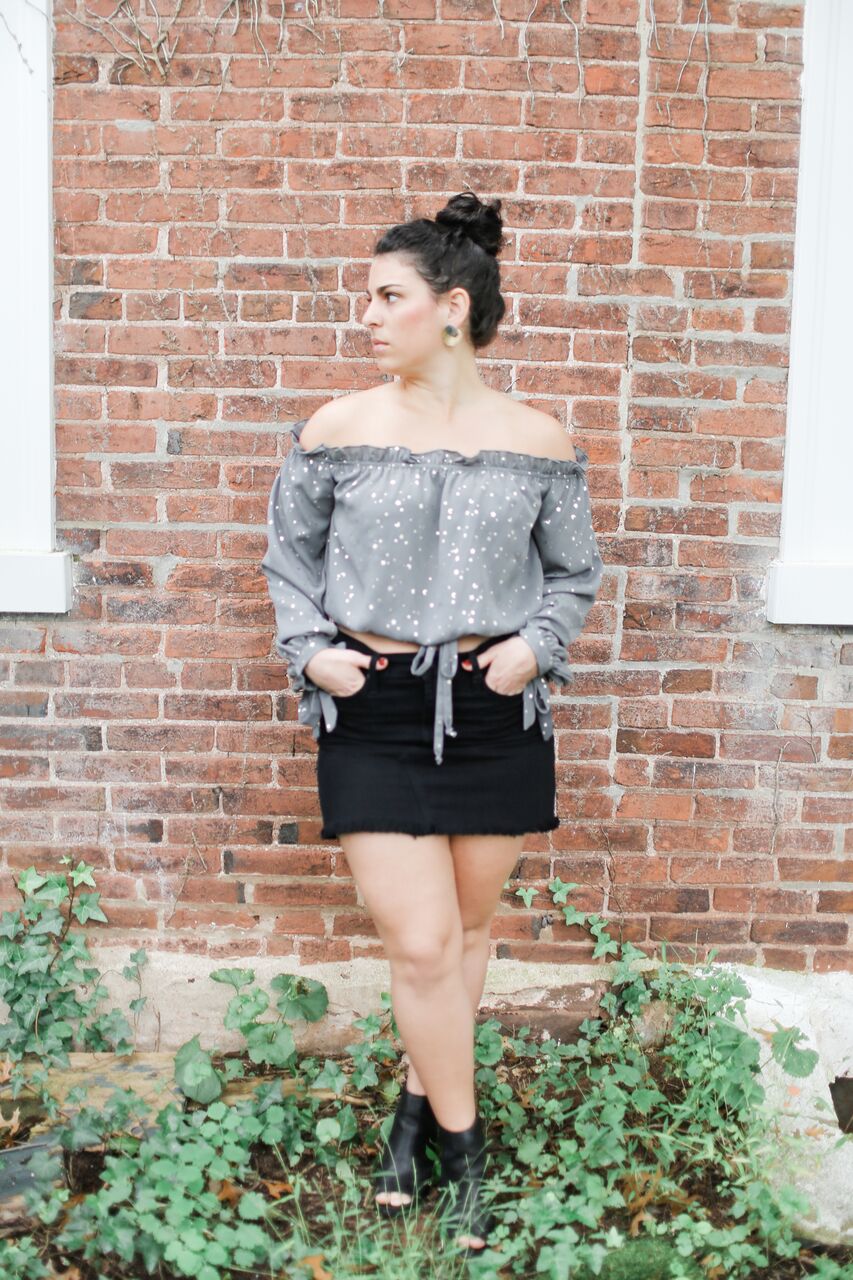 I don't know about you, but I'm ready to hit up a rock concert when I slip into my leather jacket. For us, we don't think leather EVER went out of style, we know some might beg to differ, BUT have no worries, its back on the front pages of every fashion magazine!
This next trend is not for the faint of heart and it sure will grab the attention of everyone. Metallics and were not talking just a few metallic words on a basic tee, were taking metallic EVERYTHING.
So what's Meghans pick right now? Our JUST BLACK ankle fringe denim. Retailing for only $68.00 you will LIVE in these babies.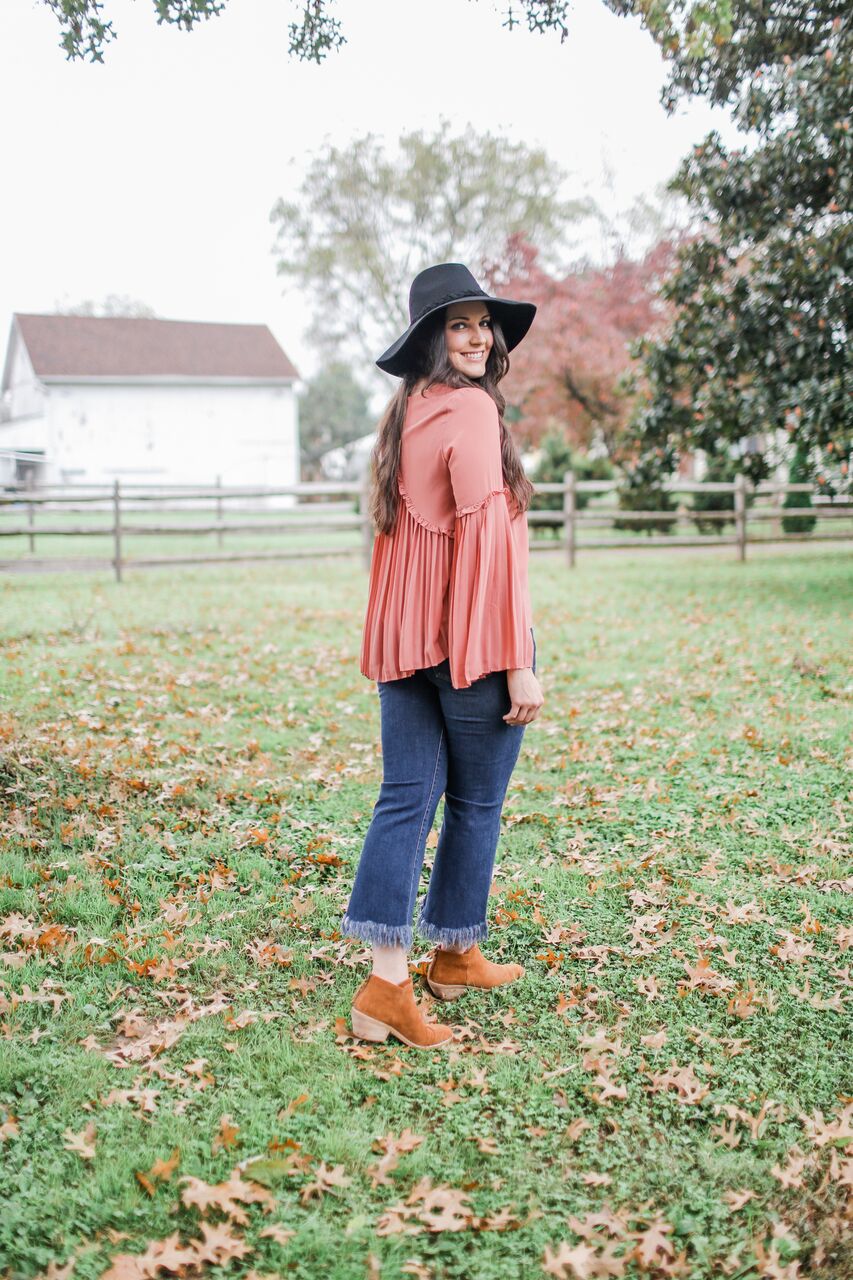 Xoxo
Piccolo
Save
Save