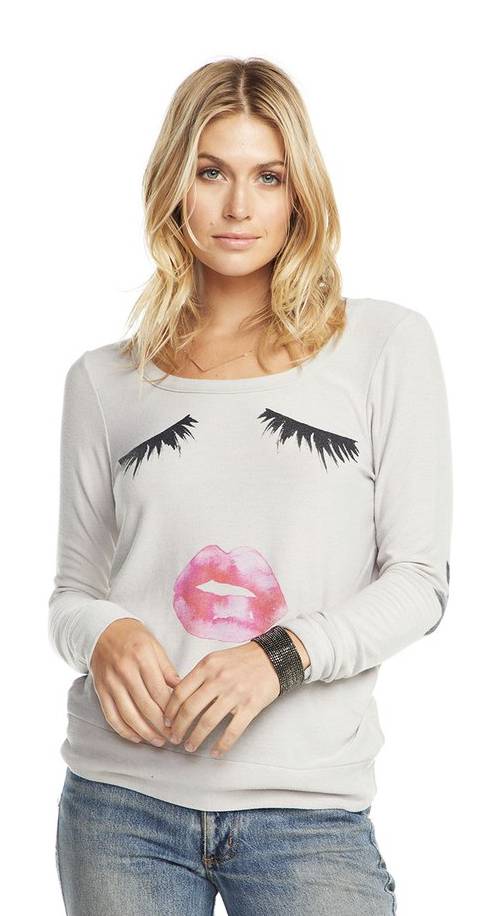 Hi Piccolo Babes,
These past few days have been cold & rainy ... we're in the mood for Netflix and snuggles. SO we're talking comfort this week. THAT'S RIGHT tee's and sweats. It's cuddle season people. We still want to look cute JUST incase we have to leave the couch, so here are our picks! 
Throw on a cute pair of joggers or jazzed up sweat pants, if you will. That way you can lay on the couch but if you HAVE to run out for your favorite takeout snack (cough sweet aloha cough) you are ready. Right now our favorite is our new six fifty lightening bolt or star joggers, cute color, metallic accent and OF COURSE the softest bottoms you'll ever put on. Pair with your basic tee, or a fitted hoodie and you'll be good to go. 
We're loving graphic long sleeves right now, we look fun, we're comfortable, and we can literally wear them anywhere. A good graphic for November has to have three things.
- SLEEVES cause we're a little chilly
-FLATTERING shape and material, i mean you could run into Channing Tatum at the pizza shop on the corner so JUST INCASE you gotta look decent.
- Of course a cute saying ... our picks are basically ANYTHING CHASER.
If you haven't noticed WE. LOVE. CHASER. comfy and cute you really can't go wrong. The good thing about graphics is you can throw on ripped denim and a pair of booties and still be ready to hit the town for the night (IF YOU MUST). We are ALL about pieces you can wear for ANY occasion.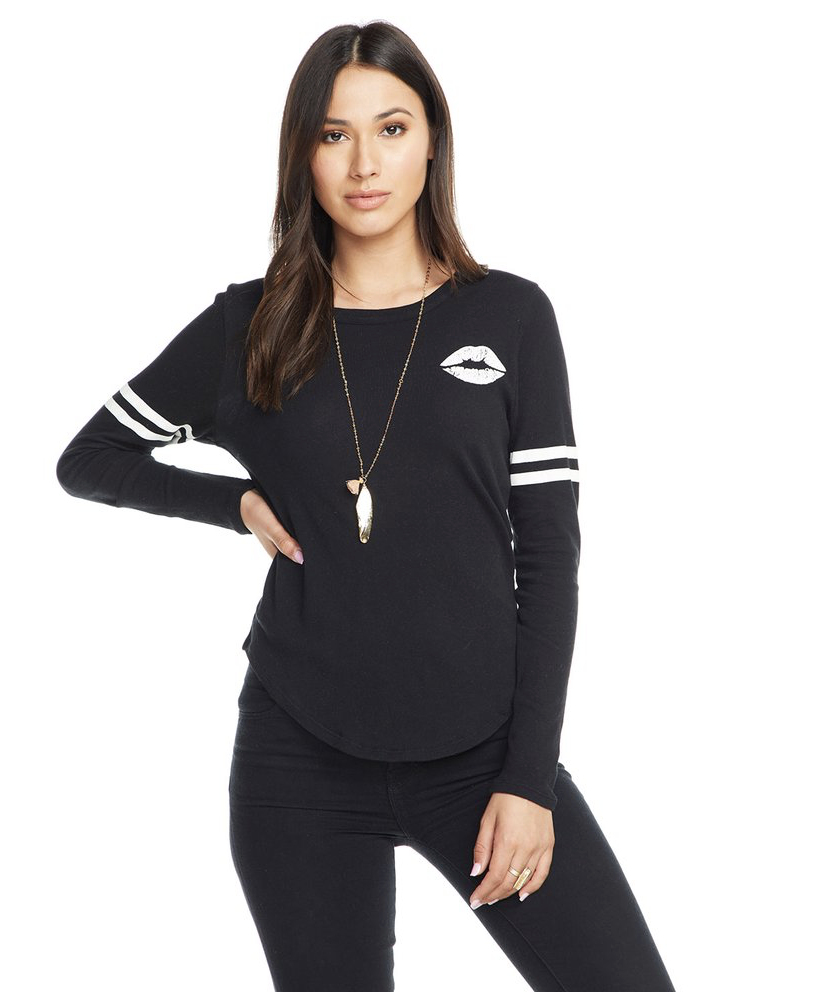 So if you want to stay on the couch until its warm again, that's fine we got you covered or if you still want to try and have a social life but don't feel like wearing five inch heels and a sequin dress, we can help you with that ! See something you like but not sure what to pair it with, shoot us an e-mail or stop by the store we LOVE helping our Piccolo Babes feel their best. 
xoxo, 
Piccolo 
Save