Hey there fashion loves!
IT'S HERE.. The cool crisp fall weather! So we want to run down the ONE fall look we are seeing everywhere. COWL. NECK. SWEATERS. We LOVE them, you should love them to. Comfy, cute and cozy, you can't beat it. Now how do you wear them? LITERALLY however you want. These types of sweaters can either be worn to lounge around, for a day or night out or worn to the office for a big meeting.
There are so many ways to wear them that this blog post could go on and on. SOOOO Meghan and Katie decided to pick their favorite time to wear our cozy sweaters and who can guess what they came up with… TO BRUNCH! (DUH) because why wouldn't they pick something where they can eat food, drink Bloody Mary's, and look adorable. Throw on your favorite ripped KUT denim, or a pair of leggings and you are ready for a yummy Sunday brunch with the girls.
Time for Meghan's picks
* Sweater : Cable Me Crazy Mustard POL sweater retailing for $92.00 available in store and on our website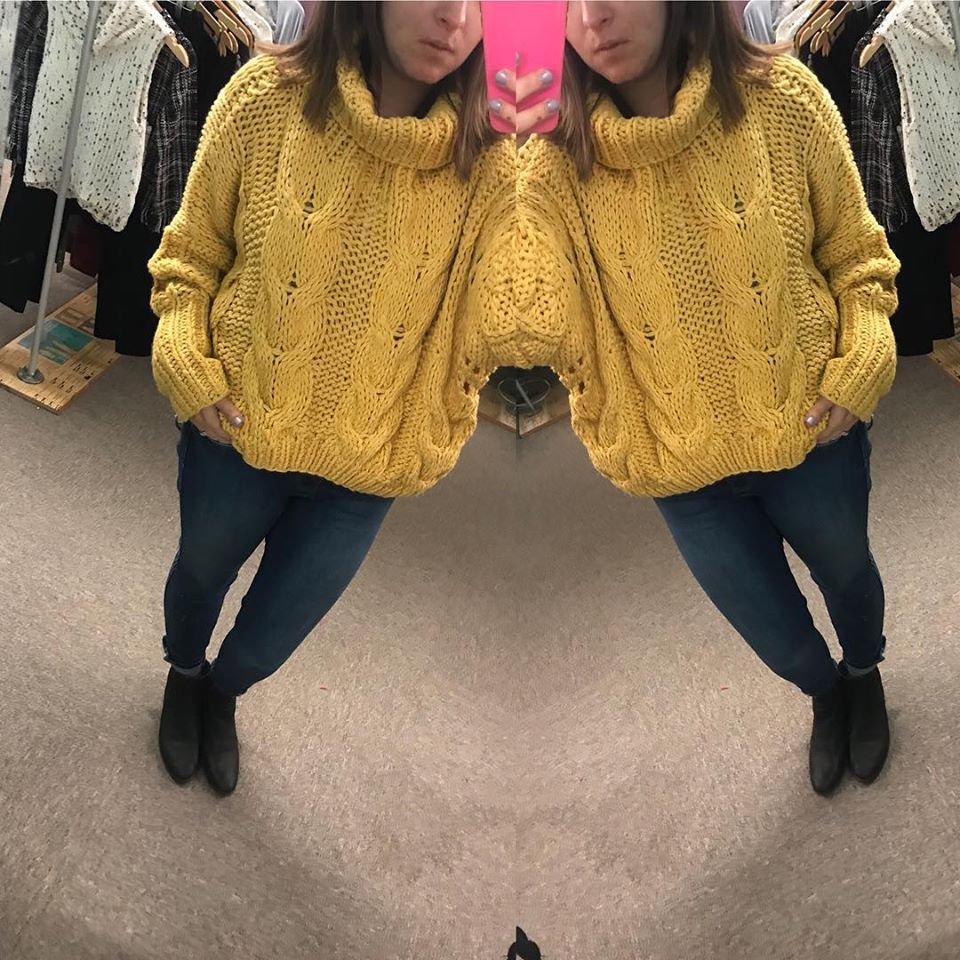 * Brunch spot – Winnies Manayunk (located at 4266 Main Street, Philadelphia, PA 19127)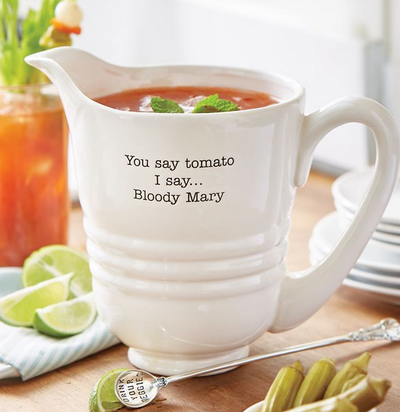 * Bloody Mary recipe (for when you just can't leave that comfy couch, but still want to brunch like the rest of 'em)
o Tomato Juice
o Vodka (TITOS is Meghan's pick)
o Black pepper
o Old Bay
o Lemon Juice
o Pickle Juice (with a pickle dunked in of course)
o Horseradish
o Worcestershire sauce
o Lime Juice
o Green olive to top it off
P.S we have THE most adorable Bloody Mary pitcher for your next in-home brunch. Hit up our Instagram for a peak at it!
XOXO,
Piccolo
Save
Save